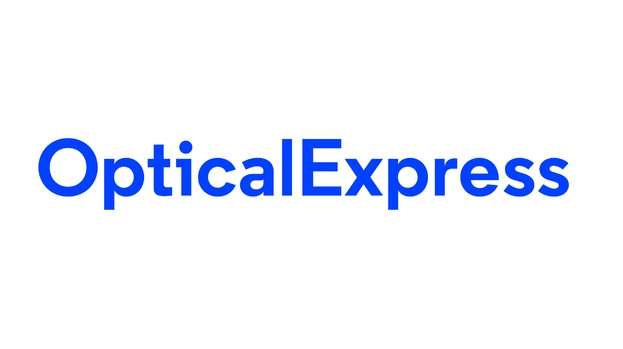 The UK's only complete eye care provider, Optical Express, has helped support the STV Children's Appeal for its seventh year running.
Optical Express has been proud to support the Appeal in raising the funds, by annually donating the use of its contact centre where staff work voluntarily to field donation calls. The company also encourages fundraising across its Scottish clinics by holding events locally such as bake sales and dress up days.
Elizabeth Partyka from STV Children's Appeal said, "Having the extended support of Optical Express and its colleagues over the past seven years has been incredible and their help has made a difference to so many children's lives in Scotland.
We would like to offer the team at Optical Express a massive thank you for their continued help and support, it really does make a difference in what we're trying to do at the STV Children's Appeal."
Chairman and CEO at Optical Express, David Moulsdale, also said: "As a business whose roots are embedded in Scotland, I couldn't be any more proud that our amazing team here in Glasgow and across Scotland give so much in order to support the STV Children's Appeal. It's such a deserving charity that helps provide our young people with practical and emotional support, allowing them to get more out of life."
More details on Optical Express can be found here