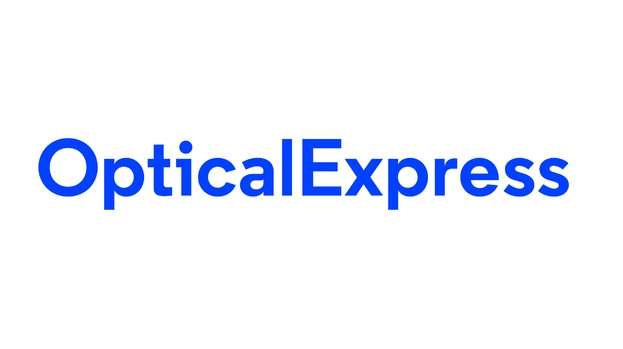 Optical Express are delighted to once again support the STV Children's Appeal and help raise the profile of child poverty in Scotland.
The company have been supporting the charity since it was launched in 2011 to help the most vulnerable children across the country.
Each year, they provide the use of their Customer Contact Centre facilities where the staff volunteer to take donation calls for the campaign. In addition to this, the staff at Optical Express have participated in a variety of fundraising events through the years.
More details on Optical Express can be found here