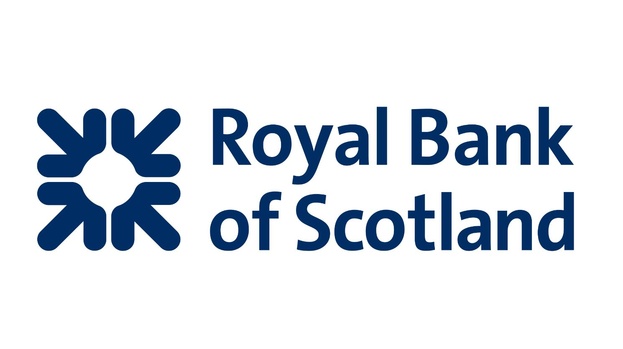 In 2011 Royal Bank of Scotland became proud supporters of the STV Children's Appeal and to date have now raised over of £849,281.
Over the years, Royal Bank of Scotland staff have been busy fundraising across all of their Scottish branches to help support the children in Scotland who need it most. Staff have taken part in various fundraising activities including: the annual Pedal for Scotland cycle from Glasgow to Edinburgh, some have marched all the way from Glasgow to Loch Lomond as part of Kiltwalk and many have hosted their very own STeaV Parties.
Last year in 2016, RBS staff really showed what they were made of with their innovative fundraising ideas. To name but a few, staff organised: a sponsored cycle challenge from Inverness to Edinburgh, football tournaments, raffles, a gala day, tea-parties and much more.
Malcolm Buchanan, Chair of Royal Bank of Scotland's board in Scotland said "Royal Bank of Scotland is a proud supporter of the STV Children's Appeal. Its impact and the positive difference it makes to children and young people across Scotland can be seen throughout the towns and communities in which our colleagues live and work, helping improve the lives of some of the most vulnerable in our society. We have raised almost £900,000 for the charity, and this year, through events such as the Kiltwalk and Pedal for Scotland, we intend to raise even more for this worthwhile cause."
The STV Children's Appeal is delighted to have the continued support of Royal Bank of Scotland in 2017 and staff fundraising plans are already underway including various walks, quizzes and cycles across the country in the hope that they can raise even more than they did in 2016.
STV's CEO, Rob Woodward, said: "RBS has been a long-term supporter of the STV Children's Appeal and has raised almost £900,000 – a phenomenal amount of money - for children and young people in Scotland affected by poverty. We greatly appreciate their ongoing support and generosity for such an important cause, and look forward to working with them in the year ahead to improve the lives of even more Scottish children."