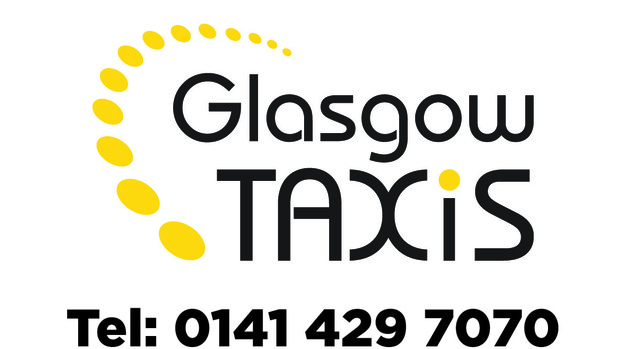 The STV Children's Appeal are excited to have Glasgow Taxis on board as the official sponsor to Zara Janjua, STV2 Reporter who took on Glasgow Kiltwalk's 23 mile Mighty Stride in April 2017.
Glasgow Taxis have very kindly decided to nominate Sunday 28th May as a "50p Sunday" for the STV Children's Appeal! This means for every taxi fare they have on this day they will donate 50p to the STV Children's Appeal.
Stephen Flynn, Glasgow Taxis Ltd Chairman, said: "Congratulations to Zara and everyone who completed the Kiltwalk in aid of so many good causes. With Glasgow Taxis supporting her, there was never any doubt Zara would reach her destination safely and on time!
Through our excellent relationship with STV we are very aware of the great work carried out by the STV Appeal to help children in Scotland, including across Glasgow. Here at Glasgow Taxis Ltd we like to give something back to the people in this city who support us and the STV Appeal is one perfect vehicle to do just that."