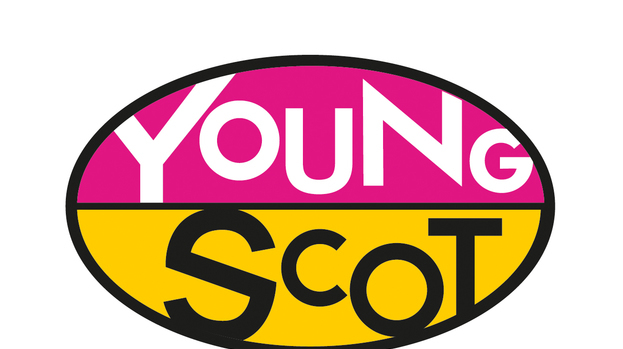 The STV Children's Appeal is delighted to be working with Young Scot once again to raise awareness to young Scot's via Young Scot Rewards.
Rewards users will find out how they can help to support the one in four children and young people in Scotland who need it the most.
Louise Macdonald (OBE), Young Scot's CEO said "Young people are able to discover wonderful ways to make a real difference in their communities though the partnership between the STV Appeal and the Young Scot Rewards programme. Young Scot is proud to support the STV Children's Appeal and to help young people to get involved."