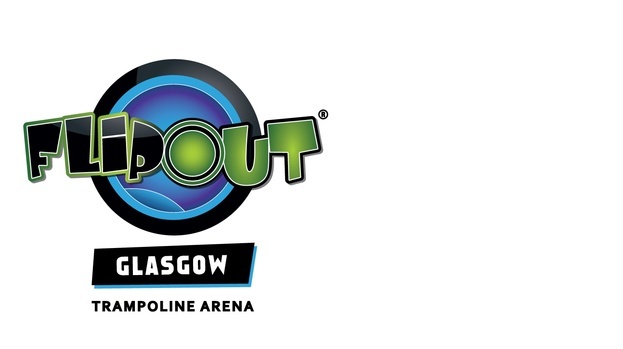 The STV Children's Appeal were excited to have Flip Out Glasgow on board as the official sponsor to STV2 Presenters Jennifer Reoch and David Farrell who took part in Great Edinburgh Run, Great Women's 10k and a 12 hour 'Bounceathon' fundraiser at Flip Out Glasgow.
George Gallagher, General Manager of Flip Out Glasgow said: "The STV appeal has been doing a brilliant job of supporting vulnerable children across Scotland. We're excited and proud to be part of this year's appeal and look forward to getting our flippers involved in raising valuable funds for this important cause."
The Bounceathon event raised an incredible £3925! Thanks to all of our fantastic 'flippers' who took part!