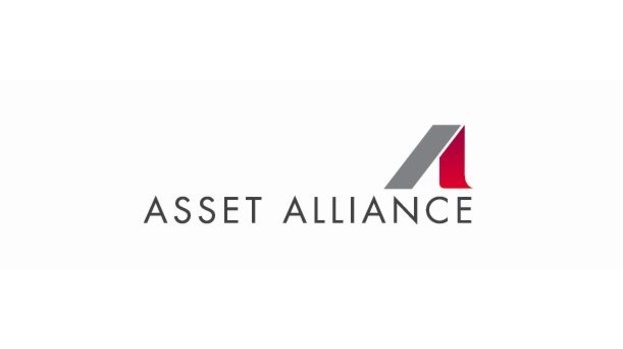 Asset Alliance continues to pledge support to STV Children's Appeal in 2018 who have nominated the Appeal as their Scottish Charity.
Asset Alliance delivered their 2,000th commercial vehicle in December 2016 and the delivery was marked by with a £2,000 donation to the STV Children's Appeal.
This kick started what was to follow as the team raised a tremendous £6,920 in 2017. This involved their staff and clients walking the Kiltwalk, cycling in Pedal for Scotland and hosting raffles throughout the year.
Willie Paterson, CEO of Asset Alliance Group, said: "We're proud to be supporting the STV Children's Appeal, and helping improve the lives of those in Scotland who need it most. We look forward to continuing to support the charity in the year ahead."