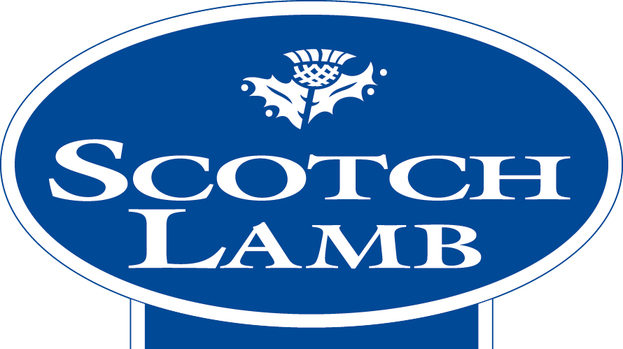 The STV Children's Appeal is delighted to have the support of QMS in our 2018 campaign.
People across Scotland have been enjoying a wide range of works of art creating using straw bales around the country with a total of 53 young farmers clubs taking part in the national competition for young farmers.
As well as celebrating Scotch Lamb, the art will help raise money for children across Scotland, with the public encouraged to donate to the STV Children's Appeal
Bale art depicting a colourful scene of shepherds and their sheep was declared the best in Scotland.
The winner was selected out of a total of six finalists by Lorraine Kelly trustee of the STV Children's Appeal.
Lorraine said: "Judging the bale art competition is one of the highlights of my year – I'm always blown away by the level of talent our Scottish farmers have.
"Very well done to everyone involved, and congratulations to our overall winner."
In addition, QMS sold Christmas Jumpers all to help the children of Scotland.
Thanks to the amazing support of QMS and the SAYFC for your continued support!