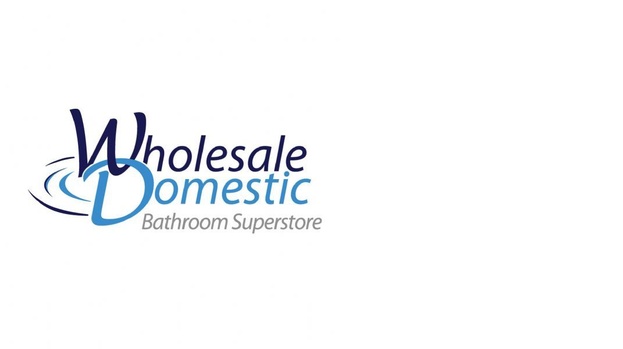 Wholesale Domestic Bathrooms pledges support to STV Children's Appeal.
The STV Children's Appeal are excited to have Wholesale Domestic Bathrooms on board as the official sponsor to Raman Bhardwaj & John Mackay's 2016 STV Children's Appeal Challenge.
The team at Wholesale Domestic Bathrooms are steaming ahead with plans which will be announced in the coming weeks.
Walter Toward, Managing Director at Wholesale Domestic Bathroom Superstore said: "Supporting the STV Children's Appeal is a great way to help the communities in our local area. We are looking forward to our challenge with Raman & John, which should help us raise even more for this great cause."
Raman Bhardwaj said: ''This will be a fun challenge for the STV Children's Appeal. Me up against John? Well, that's a no brainer. It will give me great pleasure when – not if – our team defeats John's. In fact, I've already prepared our winning speech!''
John said: "Raman may think he'll beat me because he's a sports presenter, but this challenge is all about mental strength and focus, which clearly makes him the underdog. I look forward to putting Raman through his paces, all in aid of the STV Children's Appeal."
Support the team at Wholesale Domestic Bathrooms and donate to their JustGiving Page now.