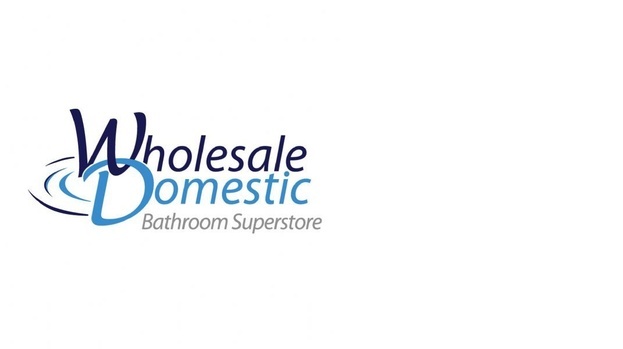 Wholesale Domestic Bathrooms supports STV Children's Appeal.
In 2016 Wholesale Domestic Bathrooms were the official sponsor to Raman Bhardwaj & John Mackay's 2016 STV Children's Appeal Challenge.
Walter Toward, Managing Director at Wholesale Domestic Bathroom Superstore said: "Supporting the STV Children's Appeal is a great way to help the communities in our local area. We are looking forward to our challenge with Raman & John, which should help us raise even more for this great cause."
Raman Bhardwaj said: ''This will be a fun challenge for the STV Children's Appeal. Me up against John? Well, that's a no brainer. It will give me great pleasure when – not if – our team defeats John's. In fact, I've already prepared our winning speech!''
John said: "Raman may think he'll beat me because he's a sports presenter, but this challenge is all about mental strength and focus, which clearly makes him the underdog. I look forward to putting Raman through his paces, all in aid of the STV Children's Appeal."