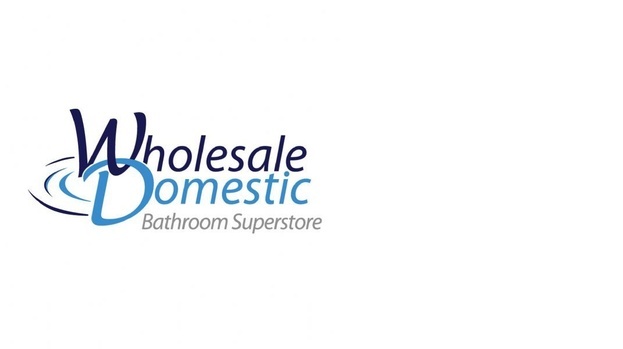 Wholesale Domestic Bathrooms supports STV Children's Appeal.
In 2018 Wholesale Domestic Bathrooms are the official sponsor of the Big Scottish Breakfast, an annual STV Children's Appeal fundraising event supporting children and young people affected by poverty in Scotland.
The Big Scottish Breakfast held on Friday 5th October, with schools, businesses and sports teams across the country getting together for fun breakfast events to raised money for Scotland's children.
Sean Batty said: "The Big Scottish Breakfast got off to a great start last year with breakfast events across the country raising money for Scotland's children. I had lots of fun getting involved and it wasn't just a case of eating croissants and toast - most fundraisers had me doing spin classes, zumba or dancing to weather themed songs!
"This year we're determined to go even bigger and better, and I'd love to see schools, businesses and groups right across the country join in with their own Big Scottish Breakfast event.
"Remember, as well as tucking in to a delicious breakfast you can add a twist of get-up-and-go - morning exercise is great for clearing up any morning clouds and gets everyone bright and sunny for the day ahead!"
Walter Toward, co-owner of Wholesale Domestic Bathrooms, said: "The Big Scottish Breakfast is a fantastic campaign by the STV Children's Appeal and we are very happy to be on board as this year's sponsor. I hope businesses across Scotland will join us in supporting Scotland's children with their very own Big Scottish Breakfast events."