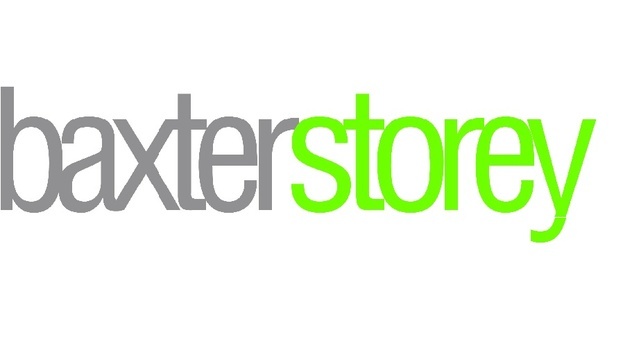 BaxterStorey pledges continued support to STV Children's Appeal by choosing the Appeal as their official charity partner.
BaxterStorey's initial support involved donating 10p from Tuna Mayonnaise sandwiches sold through their contract catering units throughout Scotland. This continued in 2018 with many other fun events including Tough Mudder, Kiltwalk, Pedal for Scotland, staff raffles and the Big Scottish Breakfast.
Mark McCulloch, Regional Director of Scotland at BaxterStorey, said: "We're very proud to be a corporate supporter of the STV Children's Appeal and our colleagues all over Scotland are excited at getting involved with such a fantastic cause. We are planning a number of fundraising activities for 2019 to give our colleagues and customers a chance help support the Appeal, with every penny going directly to help those that need it the most."
The STV Appeal is delighted to have BaxterStorey supporting the campaign again this year in 2019.
Elizabeth Partyka of the STV Children's Appeal said: "We are very grateful for BaxterStorey's support in 2018. Every donation from sandwiches sold and every employee taking part in various fundraising activities brought us one step closer to making a real difference to the lives of children and young people affected by poverty in Scotland. Our sincere thanks to BaxterStorey customers and employees who helped last year; we look forward to working together in 2019 to raise even more for Scotland's children."