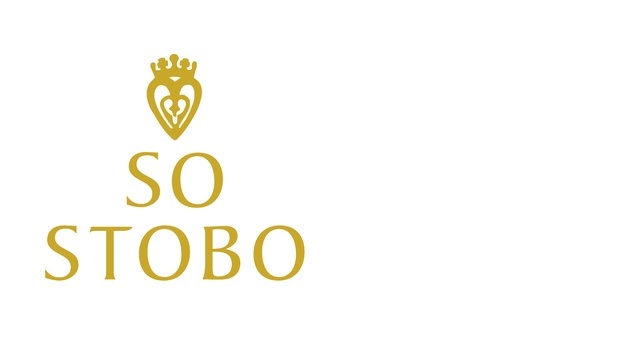 Stobo Castle support the STV Children's Appeal.
Stobo Castle have proudly supported the STV Children's Appeal over years by generously donating auction and raffle prizes.
In 2016, they were the official sponsor to STV's Live at Five Presenter, Jennifer Reoch. Jennifer took part in Glasgow Great Women's 10K and cycled from Glasgow to Loch Lomand at Pedal for Scotland annual event.
Marketing Director, Jenni Watts said: "Stobo Castle fosters a deep sense of social responsibility so when the opportunity arose to support the STV Children's Appeal, we didn't hesitate to accept! The outstanding work this charity does makes such a difference to the lives of children across all of Scotland. We are proud and honoured to be associated with this deserving cause."
Jennifer Reoch said in 2016 "I've been involved in the Appeal since its launch in 2011 and every year since I have been delighted to be part of an incredible team to raise awareness and funds for lots of important causes around the country. Every year's appeal has been bigger and better and I have no doubt that 2016 will continue that trend and raise more money than ever before – which makes all the miles that I will running and cycling around Scotland worth the pain! This year Stobo Castle have committed to coming on board as my official sponsor - I am really excited to be working with them and look forward to having their support with my up and coming challenges."