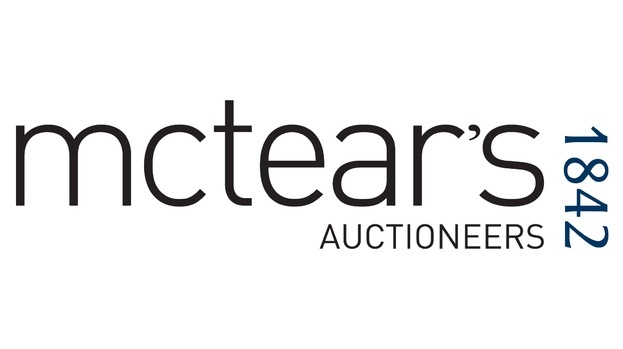 Over the years McTear's Auctioneers have been proud supporters of the STV Children's Appeal and in 2016 McTear's sponsored Natasha Raskin on her Pedal for Scotland challenge.
Spokesperson from McTear's, Magda Ketterer said in 2016: "McTear's is delighted to be involved once again in this year's cycle for the Appeal. McTear's customers and staff will all be behind Natasha's race to Edinburgh and we wish all participants the best of luck"
Natasha Raskin said: "The STV Children's Appeal is a charity close to all of our hearts; no child should be living in poverty in Scotland in 2016. By doing something as simple as cycling from Glasgow to Edinburgh with Pedal for Scotland, a huge difference can be made to the lives of children who face, on a daily basis, a reality that most of us can't even begin to imagine. I hope that you will donate generously to this worthwhile cause - together we can make a change."