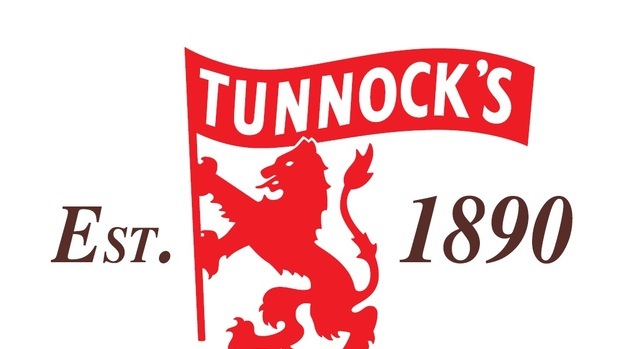 The STV Children's Appeal are delighted to have Tunnock's continued support in 2019.
In 2018 Tunnock's sponsored our Appeal Ambassador and STV's favourite Weatherman Sean Batty who visited Shetland on his Tunnock's Tea Party Tour. Sean linked up with primary schools, local businesses and community groups who have planned an Appeal themed fundraiser for him to attend to help raise funds for the STV Children's Appeal.
Fergus Loudon, Tunnock's Scotland Sales Manager said, "Tunnock's Biscuits have supported the STV Childrens Appeal for a good number of years. This year we are thrilled to sponsor Sean Batty with his Tunnock's Tea Party Tour in Sheltand. I'm sure he will put his heart and soul into raising much needed funding for children living in poverty within Scotland."