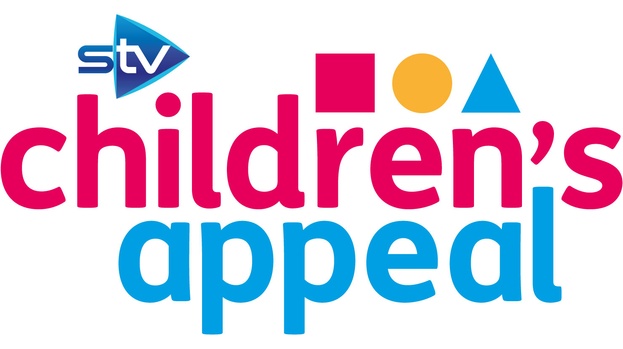 11th January 2017
Community project, East Dunbartonshire Food Coop, has received £1,000 from the STV Children's Appeal, boosting support for the local initiative.
East Dunbartonshire Food Coop was launched in 2010 and to date has been successful in helping local residents and schools gain access to affordable fresh fruit and vegetables within their local communities, contributing to the improvement of the overall health and wellbeing of residents - particularly children - in the area. The volunteer led charitable organisation aims to advance community development, with focus on those who experience disadvantage through social and economic circumstances.
Graham Branscombe, volunteer co-ordinator at East Dunbartonshire Food Coop, said: "The project is a great link to the community and as a team we all work together and support one another. Our work within the community is invaluable and the funding received from the STV Children's Appeal will allow us to deliver the project to the wider community and help more children and adults to access fresh fruit and vegetables."
Since launching in 2011, the STV Children's Appeal has raised over £13.7 million, with 722 big and small grants distributed to projects across all 32 local authority areas in Scotland, providing much needed support to over 62,000 children. The money raised is distributed to provide practical help like food and warm clothes; create opportunities for training and employability; and enable social and emotional support for those who need it most.