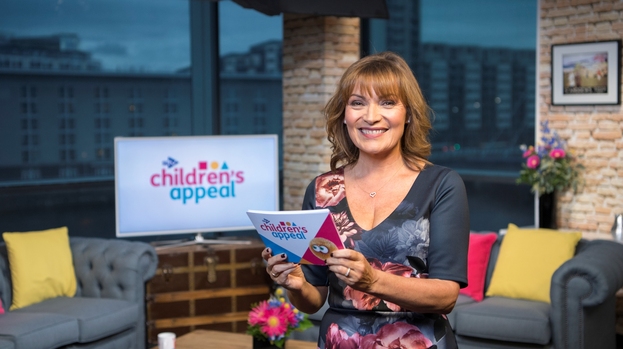 11th January 2017
Community project, East Lothian Special Needs Playscheme has received £2,000 from the STV Children's Appeal, boosting support for the local initiative.
The East Lothian Special Needs Playscheme provides an opportunity for local children to meet up with their peers in a safe and supported environment during school holiday to take part in a range of fun, stimulating and age appropriate activities. Due to the nature of their support needs, the children require one to one support and supervision at all times. The local volunteers provide fun, friendship and support, allowing the children independence from their families and in turn providing valuable and much needed respite for parents and families. The grant from the STV Children's Appeal will go towards the running of the project's Hub Playscheme, which supports children and young people aged 5-16 years old living with severe and complex needs.
Kirsty Wood, co-ordinator at East Lothian Special Needs Playscheme, said: "We are delighted to have received a grant from the STV Children's Appeal. The complexities of the children we support make it difficult for them to be supported in mainstream provisions. Without this specialist playscheme provision, the children would face a long lonely summer holiday without any peer interaction. We look forward to planning a summer filled with fun activities for our children a result of the grant awarded."
Since launching in 2011, the STV Children's Appeal has raised over £13.7 million, with 722 big and small grants distributed to projects across all 32 local authority areas in Scotland, providing much needed support to over 62,000 children. The money raised is distributed to provide practical help like food and warm clothes; create opportunities for training and employability; and enable social and emotional support for those who need it most.