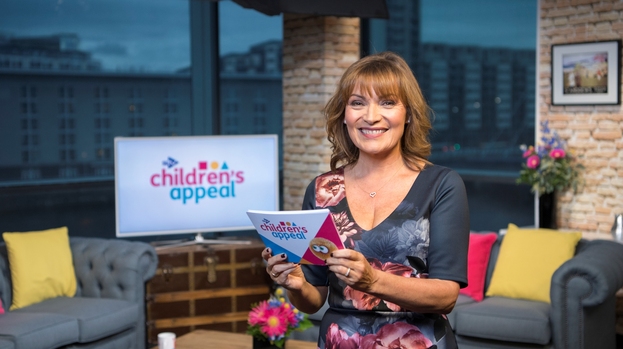 1st December 2016
The Bridges Partnership, a Glasgow based community project by Scotland's Children's Charity Aberlour, has received £50,790 from the STV Children's Appeal, boosting support for the local project.
The Bridges Partnership is a multi-agency partnership run by Aberlour with Shelter Scotland and Glasgow Housing Association, providing services to women and children fleeing or surviving domestic abuse in North Glasgow. The programme delivers mainstream and specialist housing support and information as well as a range of practical and emotional care. Support from the STV Children's Appeal will enable the project to reach even more children and families accessing the service.
Maxine Hawthorn, Assistant Director, Aberlour, said: "For families who are survivors of domestic abuse, crisis intervention is the first step to regaining safety and stability. But after that, children and mothers may need longer term help to deal with past trauma, build confidence, self-esteem and life skills that will help result in positive and healthy relationships. Aberlour is grateful to be able to reach more of these children and families thanks to the STV Children's Appeal."
Since launching in 2011, the STV Children's Appeal has raised over £13.7 million, with 722 big and small grants distributed to projects across all 32 local authority areas in Scotland, providing much needed support to over 62,000 children. The money raised is distributed to provide practical help like food and warm clothes; create opportunities for training and employability; and enable social and emotional support for those who need it most.