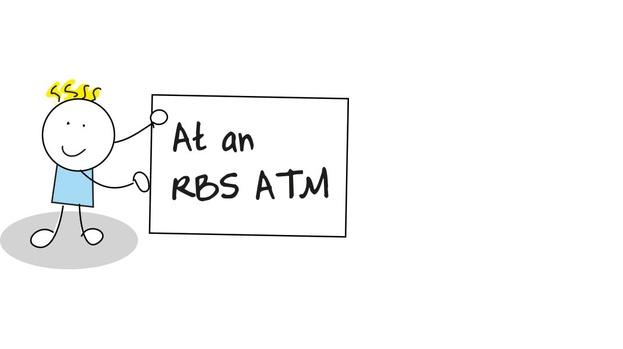 If you are picking up cash at an RBS ATM then you can also make a donation too.
The Appeal is one of eight charities to benefit from the ATM Giving Scheme run by RBS.
Customers can choose to donate between £1 and £150 to help fund the work of the STV Appeal via RBS ATMs, with 100 per cent of the donation going straight to the Appeal.
Simply follow the instructions on-screen.