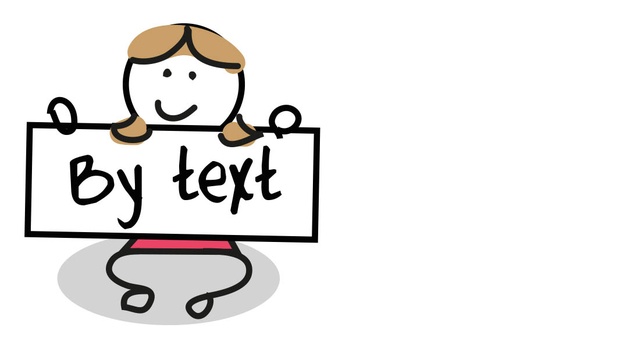 You can donate to the STV Children's Appeal through your mobile phone.
You can donate £1, £2, £3, £4, £5 or £10.
Just text STVA11 in the text field, leave a space, then add the amount you wish to give. Then send the text to '70070'.
So, for example, if you wished to donate £5, your text would read: STVA11 5.
The most you can donate by text, however, is £10.
Once you send your text donation, you will receive a text acknowledgement directly from JustGiving together with information about Gift Aid. Gift Aid allows the STV Children's Appeal to claim an additional 25p from the Government for every £1.00 you donate.
Texts are charged at your mobile phone operator's standard rate. STV Children's Appeal will receive 100% of your donation. maximum amount you can donate by text in any one day is £30. You must be 16 or over and please ask the bill payer's permission. For full terms and conditions and more information, please visit www.justgiving.com/info/terms of service.