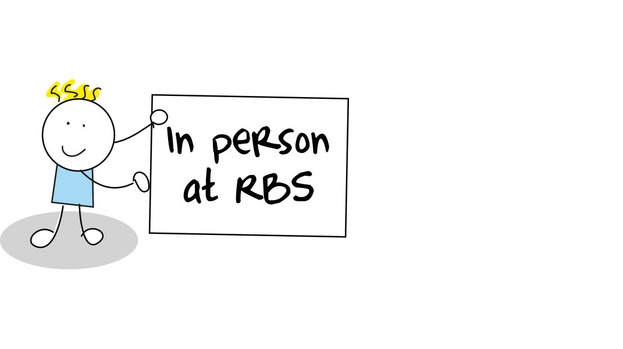 RBS is one of the STV Appeal's charity partners for 2018 and you can donate at any branch in person.
All you need to do is explain to a teller that you want to make a contribution and they will talk you through it.
The sort code is 83-06-08 and the account number is 11956729.
Please ensure you put a reference of the fundraising event or your group, school or business name.