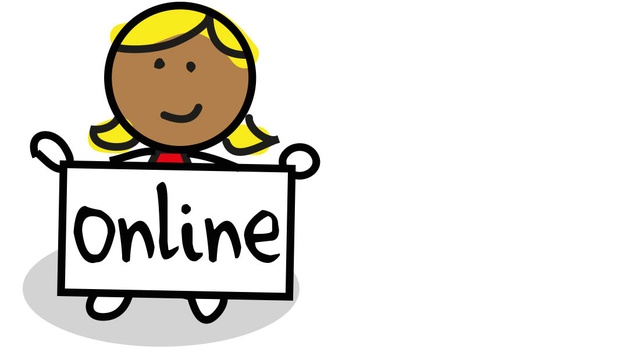 There are a number of ways to donate online to the STV Appeal.
There are dedicated Appeal pages on Just Giving
or through MyDonate . These will allow you to make a single donation or even set up a monthly donation to this year's Appeal.
You can also set up your own page for an event of your own which is dedicated to raising funds for the STV Children's Appeal.
It's a quick and easy way of getting other folk to support you in your fund-raising efforts.